22 Marzo, World Water Day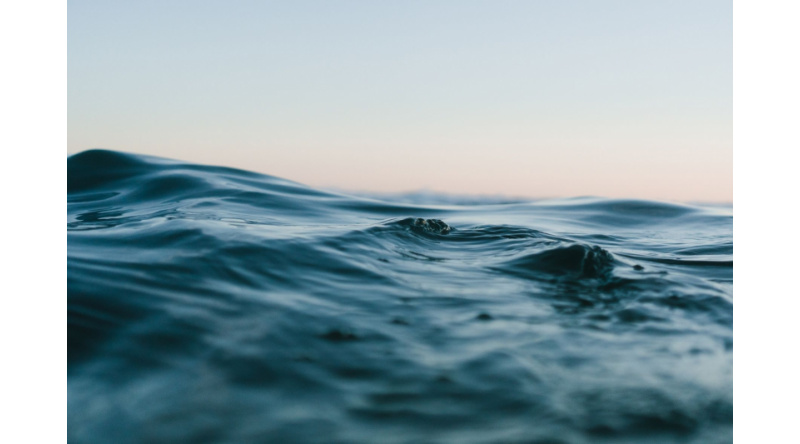 On March 22, World Water Day is celebrated, and for GENEBRE it is a very special day. Water is life and the conductor of many aspects of life, from the water we drink and keep us alive, to the very seas with which we can delight and enjoy.

In addition to being a vital element for people on a physical level, it also provides us with excitement and many pleasant sensations, such as taking a comfortable hot drink, a relaxing bath or a revitalizing shower. In nature, its presence provides us calm and inspiration with its rivers, lakes, waterfalls or immense sea. For all this and much more, the Genebre team celebrates this day from the heart with great joy.

For all the reasons mentioned today, we want to remember how important it is to preserve water, in order to continue enjoying all the good it offers us. It is vitally important that we make a conscious, reasonable and sustainable use of it. All actions count, big and small. Individual and domestic actions are very relevant, because in the sum of all of them there is also the difference.

GENEBRE is committed to sustainability and respect for the Environment by providing systems that incorporate different technologies for saving water and energy, specially designed to facilitate use and make them safer.